Brisbane's Best Choice For Organic Meat & Produce!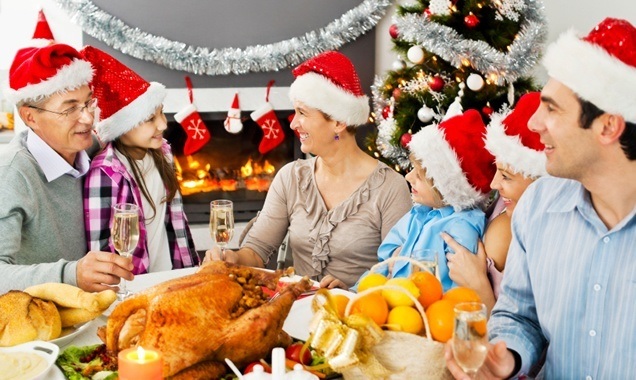 Cut your Christmas day stress and pre-order with us! Select from our range of organic free range meats including turkey, ham, chicken, pork and duck! Let us do the hard work and select boned & rolled options and we can even include stuffing for you!
Order Ahead and Pick-Up Service Now Available!
Curating Quality Organic Products from Local Farms Since 1997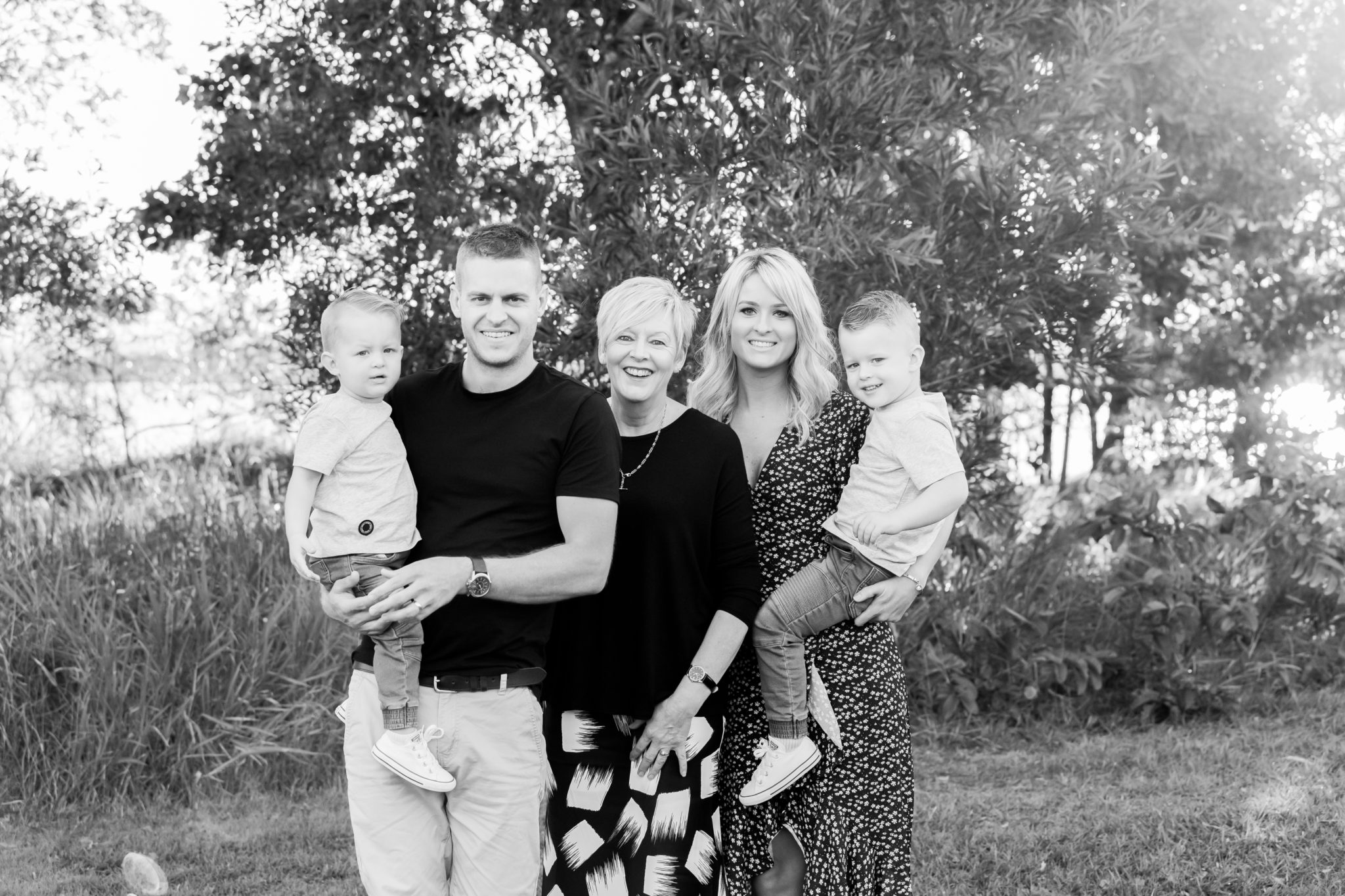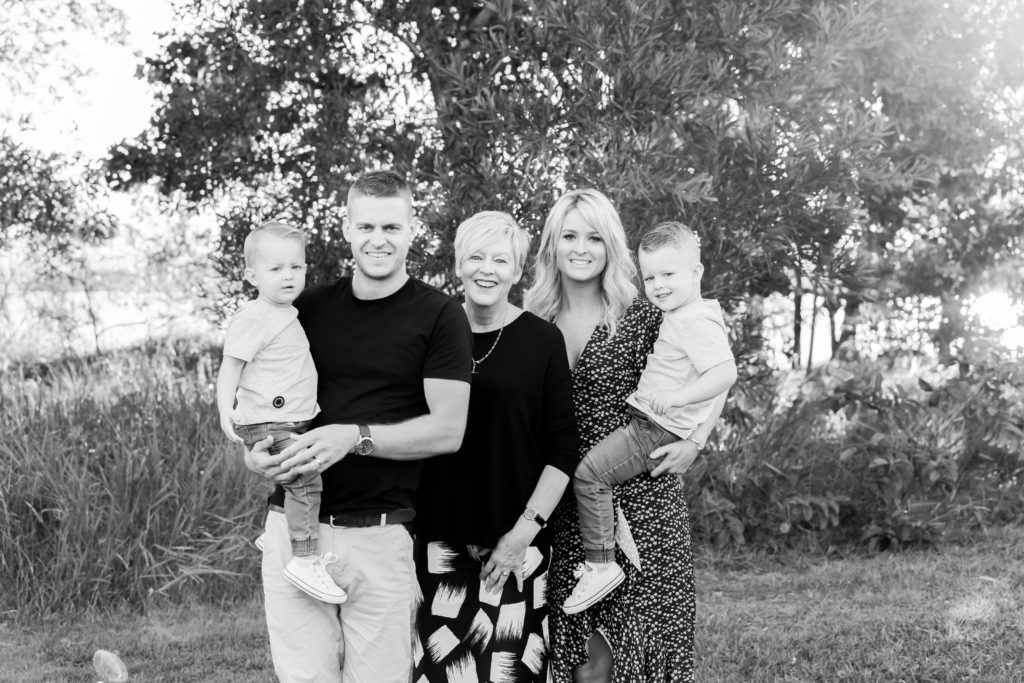 TMP Organics Butcher & Supermarket is a family owned business that prides itself on providing the highest quality organic meat and produce to its customers. We have been operating since 1997, and have built our business on integrity and strong relationships with Australian organic farmers and our community.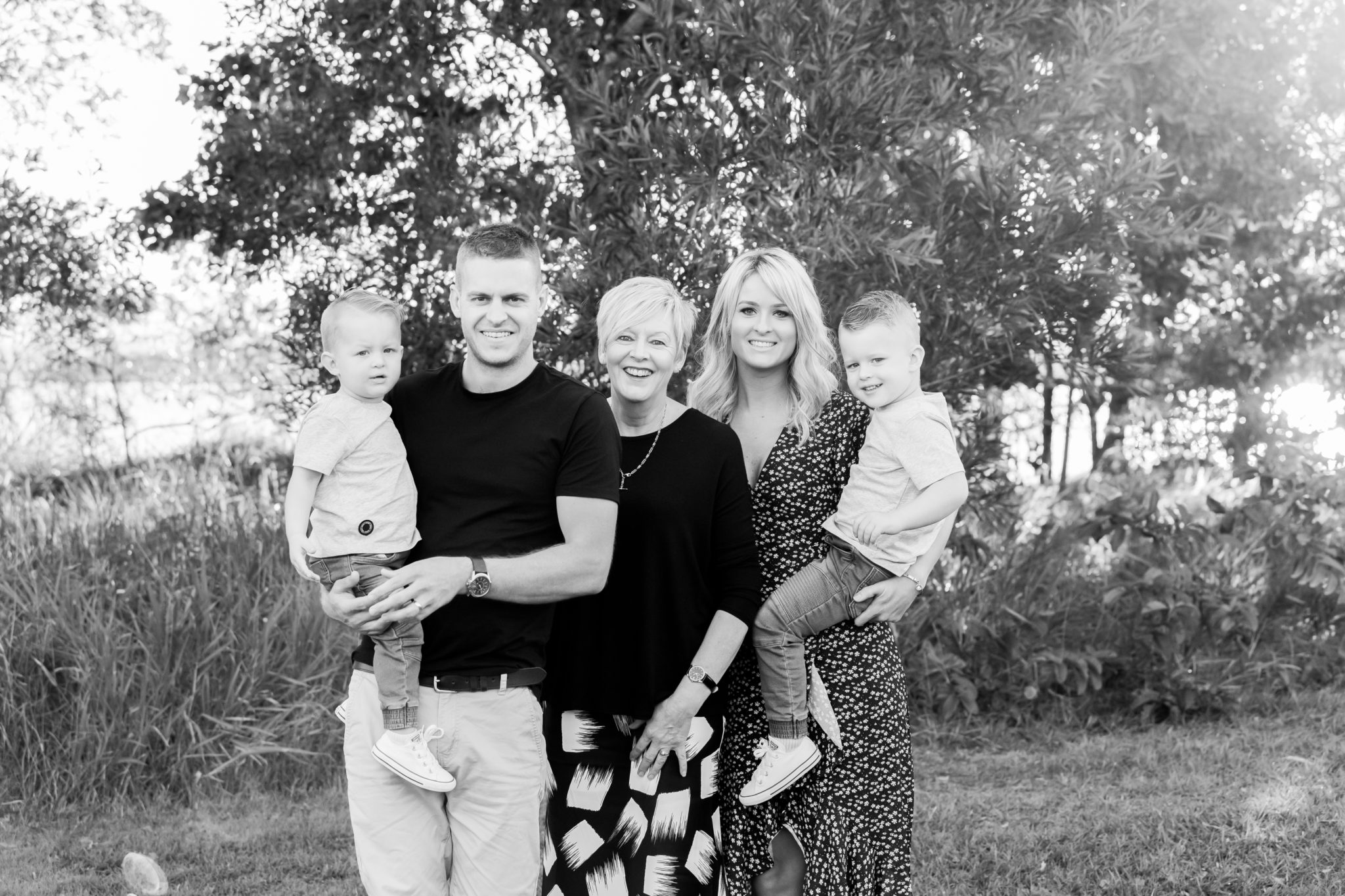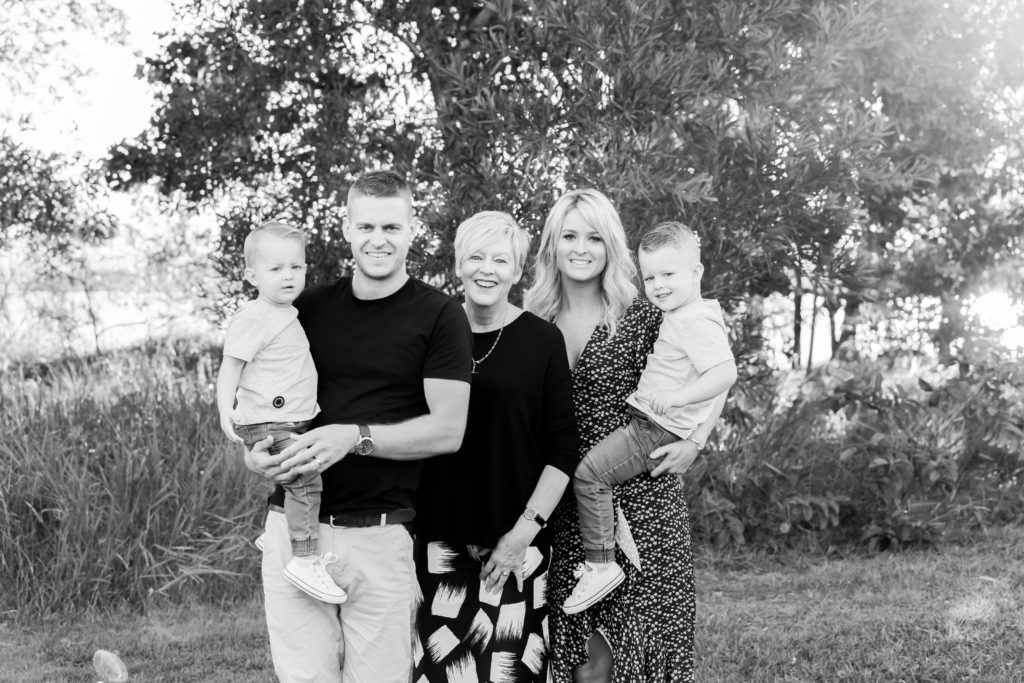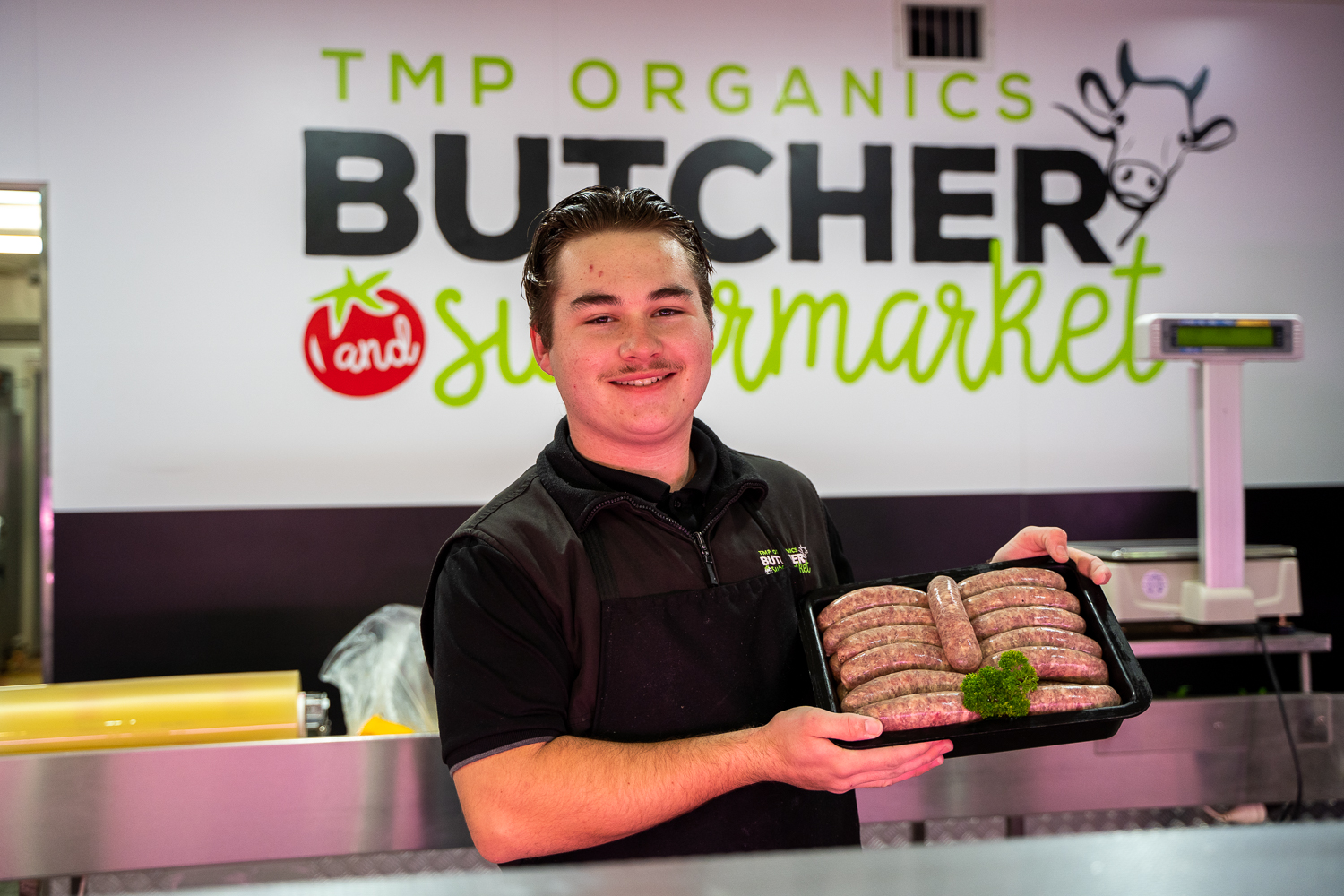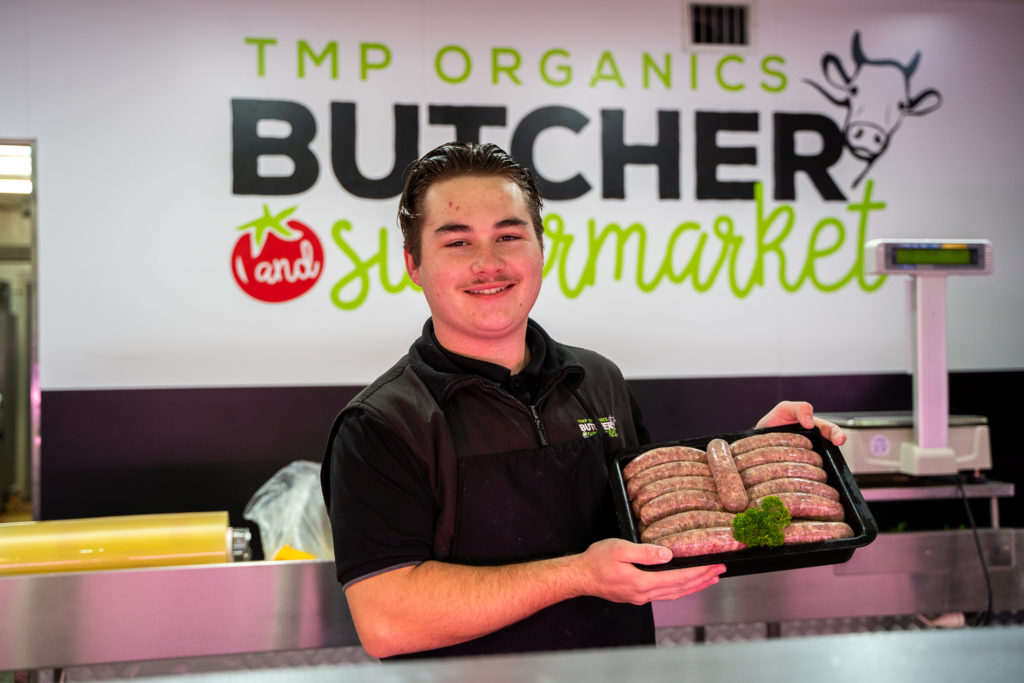 Hand Picked, Quality Organic Products
All of our products are hand picked by our team to ensure you are receiving the best quality organic products from local farms and small businesses. We believe in supporting family businesses and giving back to community in the form of amazing products! From grass fed beef to smallgoods and sausages made on site by us. Nitrate, gluten and preservative free.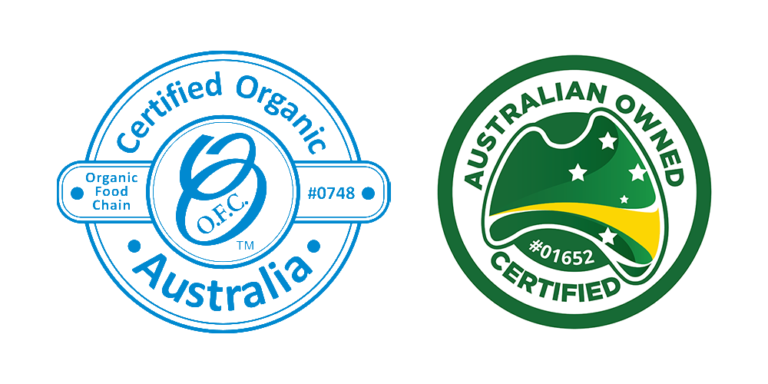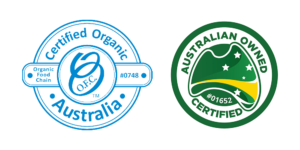 Follow Us on Social Media!