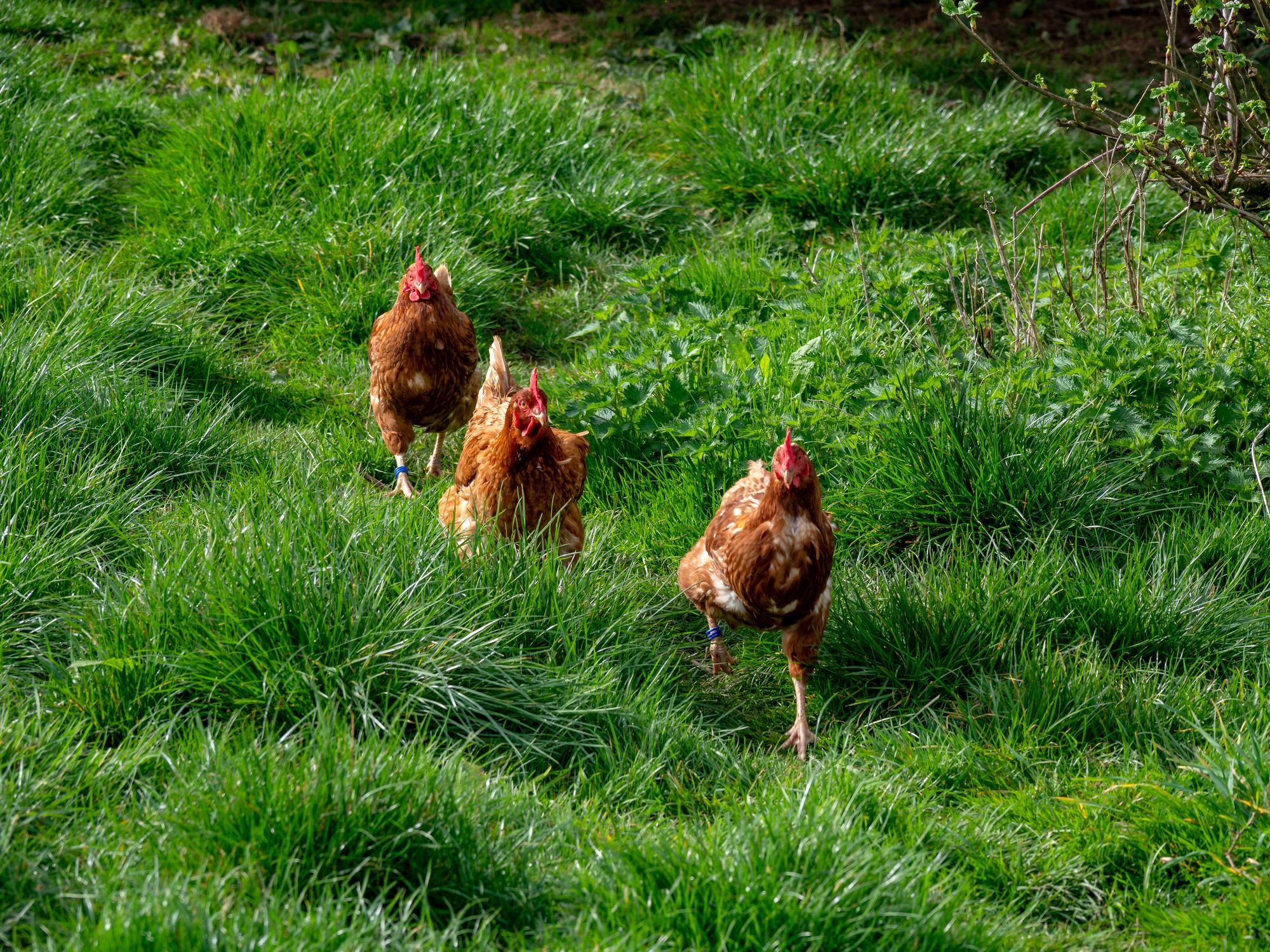 Inglewood Organic is Australia's leading producer of Organic Free-Range chicken. We are dedicated to rearing premium quality chicken using strict Certified Organic farming methods. Whether you're cooking for health or eating for pleasure, our birds are better for you. The taste and texture is superior, the meat lean and succulent. Our birds are able to forage freely on dedicated grass forage areas, living as nature intended with fresh air and sunshine.

The farm is located near Inglewood on the southern edge of the Darling Downs between Warwick and Goondiwindi. The region is supported by the expansive Coolmunda Dam and winding Macintyre Brook which attracts an abundance of native plants, wildlife and birds.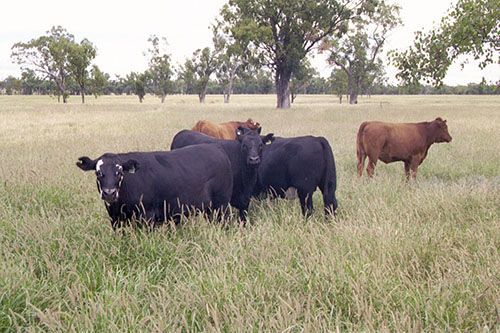 Elliott Premium beef and lamb comes from the property "Scotland" South of Jackson in South West Queensland. The enterprise is a small family owned and operated grazing property dedicated to sustainable production of naturally produced beef and lamb.

Elliott Premium beef and lamb is owned and managed by Shane and Jane Elliott and our two sons. Even though we are a small family operation, we are vertically integrated and retain ownership of our product up to our customer's door. This allows a direct communication channel with our customers and understanding of their requirements. Being in control of the production, processing, and delivery of product direct to our customers, allows us to adjust and or change if necessary, to meet our customers' specific needs.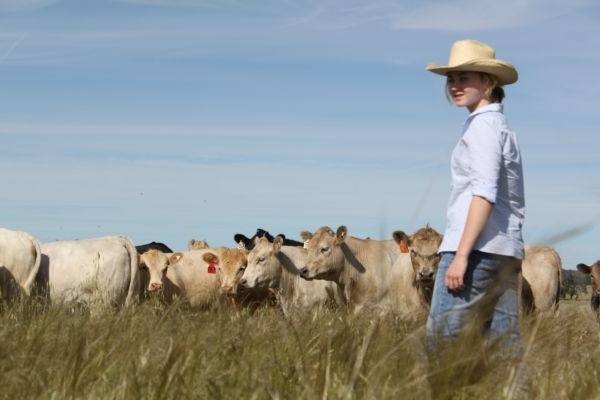 The Australian Organic Meats Group is led by founders of the organic beef and lamb industries in Australia. We have maintained a long history of building strategic partnerships across the supply chain to deliver on our quality promise.

Our business is a partnership between two long-standing traditional organic farming families. The Tully and O'Leary families have generations of farming history in Australia and are founding members or the organic movement.

The increase in consumer awareness into the production of their food has lead to a rapidly expanding global demand for organic food. This has allowed the Australian Organic Meats Group to expand our producer network to offer the range of organic meat products we can currently offer our consumers today.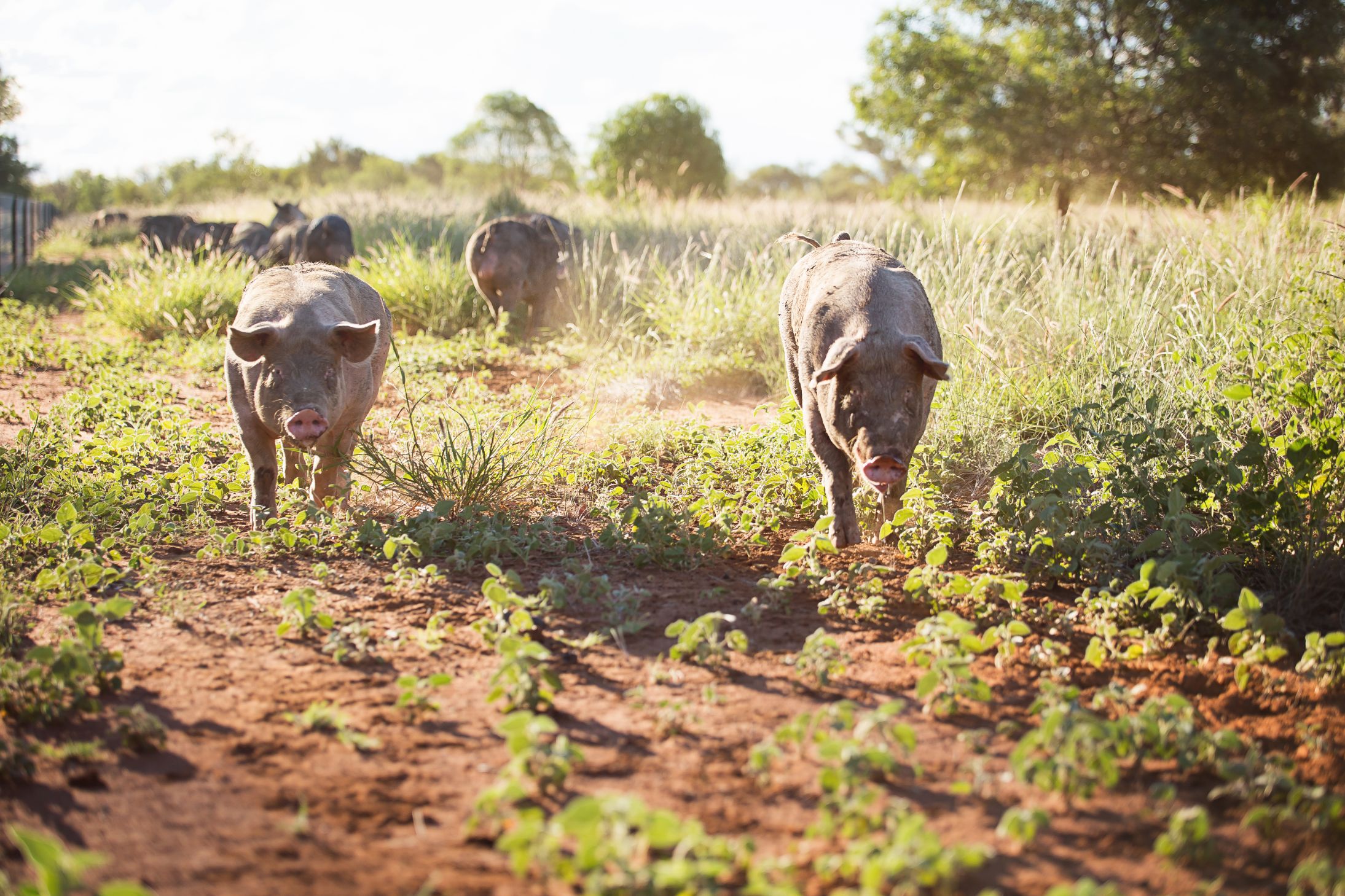 Pork - Gooralie Free-Range Pork
Gooralie is a mixed farming property situated near Goondiwindi, on Queensland's fertile Darling Downs. After a lifetime of producing lamb and beef the natural way, we chose to establish a free-range breeding herd to produce pork in a natural, outdoor environment.

Gooralie Free-Range Pork is bred Free-Range in accordance with the RSPCA guidelines. We produce and deliver pork to the consumer which is supreme in taste and tenderness. This is achieved through keeping our pigs in a stress free environment allowing them to be "As happy as...." That is why the quality and taste of our pork is superior.

We endeavour to grow our own grain. Our pigs are fed a natural, nutritiously balanced diet free of chemical residue, antibiotics and hormone growth promotants.

We are Queensland's only RSPCA Approved Farming System piggery. We are Outdoor Bred - where the sows and piglets roam free range. We finish in Eco-Shelters on straw base whereby the large areas allow for the pigs to exhibit natural behaviour at all times. We DO NOT finish on concrete slatted floors or in smaller pens or sheds. We do not cut teeth or clip tails.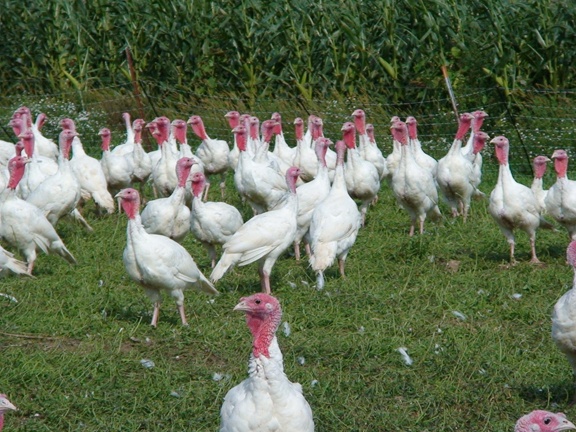 GreenAg pride themselves on their dedication to providing you with excellent quality, organic, free range meat from paddock to plate.

This high protein product, traditionally eaten at Christmas and Thanksgiving as a whole roast turkey, can now be eaten all year round. GreenAg offers you the choice of both white and red meat and a delicious range of turkey small goods that the whole family will enjoy.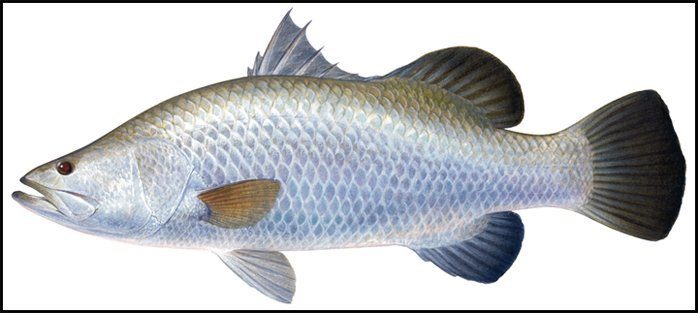 Our Barramundi comes from Turtle Fisheries Karumba Gulf of Carpentaria Australia - wild caught. The fish is removed from nets, taken to primary vessel for processing using only salt water from area in both brines & processing.

No other chemicals/preservatives used. Our Norwegian Atlantic Salmon - contains essential vitamins (D, E, B12) and minerals (iodine & selenium). Low in saturated fat, high in protein and Omega 3 fatty acids. Salmon diet - no hormones or GM, marine/vegetable oils and protein from certified and sustainable sources. Clean farmed in Norway.

THIS FISH is focused on providing clean, organic fish that is great for you, delicious and friendly to the environment. We believe in seafood as it naturally exists – free of chemicals, hormones and antibiotics – fed on an organic certified diet of food in its natural environment. In order to achieve this we farm our seafood in remote clean waters, free of chemical runoff, in carefully controlled natural environments. We allow our produce to swim freely with plenty of space (3 times more space than industry standards), in fast flowing waters to allow them to become strong and healthy.

Our World Famous seafood is caught in the glistening waters of our Coastal shores of Canada.

Classified as an oily fish, Wild Sockeye salmon is considered to be very healthy due to it's high protein, high Omega-3 fatty acids and high vitamin D content. In contrast Farmed Atlantic salmon contains high levels of dioxins and PCB (polychlorinated biphenyl) levels can be up to 8 times higher than in wild salmon. Omega-3 content is also lower than the Wild salmon.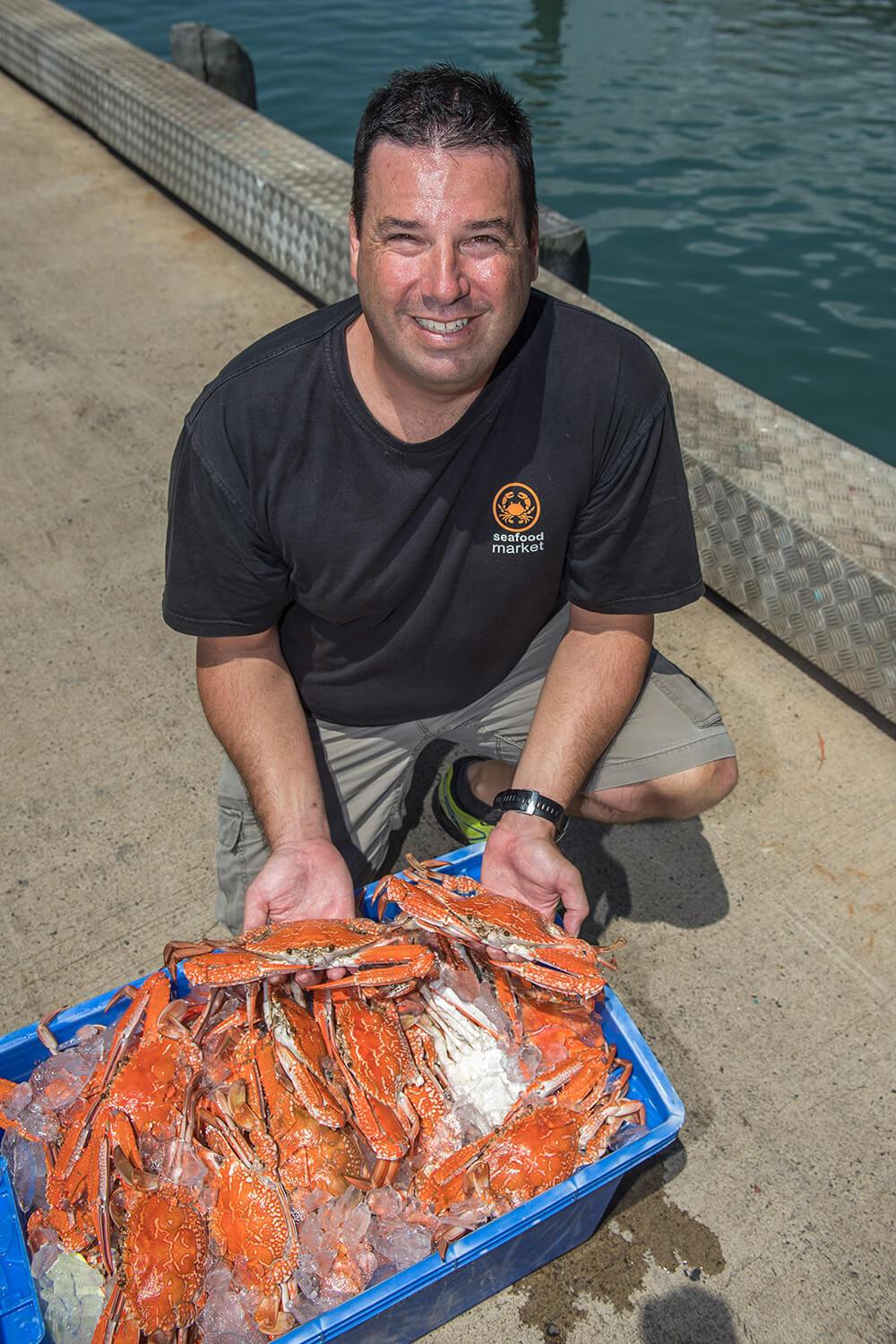 We bring you Australian wild catch seafood at its finest. For us, a commitment to quality and integrity in everything we do is important.

We start at the source. We know where it's from and how it was fished, caught or grown.

We believe in sustainable fishing (this is why we have more varieties in our catch) and source for freshness, flavour and the ability to delight our customers. Our fishmongers are craftsmen. The art of filleting a fish is perfected over many years. There is a precision and delicacy necessary to bring out the texture and flavor of the fish. We hand cut all of our fish. It is beautiful to watch.

Whiting Fillets, Thai Fish Cakes, Salmon Risotto, Prawn Meat, Scallop & Prawn Ravioli, Crumbed Whiting, Snapper Burgers